Download the latest version of DVdate from my website. It arrives in a zip file which includes the readme.txt file and an executable of the form dvdate_8xen_setup.exe. You can launch the setup by double-clicking on it, even within the zip.
Depending on your version of Windows, you will have to override the warnings of Window Defender Smartscreen, which wants to prevent you from installing it because the author is unknown. I can guarantee you that if you downloaded DVdate from my site it does not contain anything malicious, no virus or spyware. In addition it will install almost nothing on your system, and in any case no codec or directshow filter that could disturb your installation. So if Windows looks threatening, it's only because Paul Glagla hasn't registered as a recognized author with Microsoft, and you can ignore it with confidence.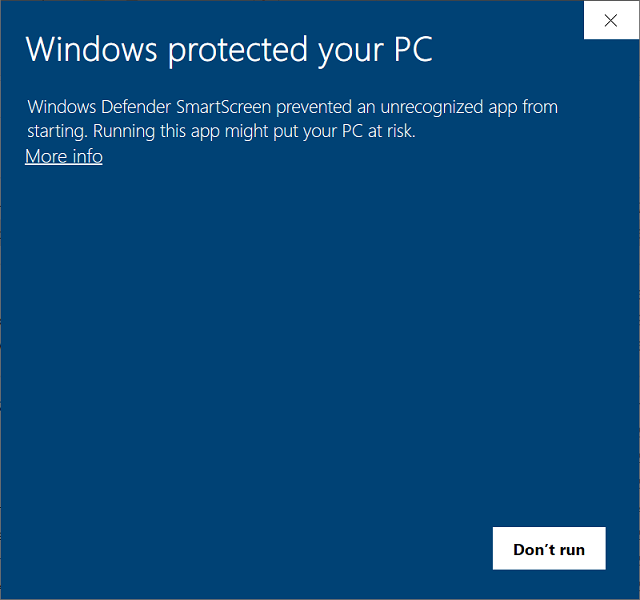 You must therefore click on More Info and when the following screen appears click on Run anyway.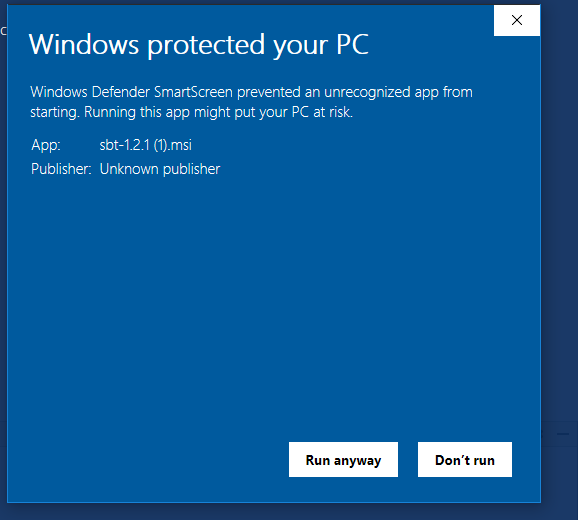 The installation then takes place in the usual manner.